Arcostin Architects is a UP based firm that offers professional services in the field of Architecture, Structure, Interior solutions for residential and commercial purpose.
We deliver thoughtful, original and contemporary designs that convey a sense of humanism and purpose while fulfilling the requirements in the program. Our aim is to provide design solutions that are functional and create an identity for the client that is unique based on the company's philosophy and their operations.
We provide complete architecture and interior solutions for Home Interiors, Office Interiors, Show Room Interiors, Corporate Interiors, Restaurant & Bar's Interiors, Industrial Interiors and Hospitality Interiors & more.
We Understand Requirements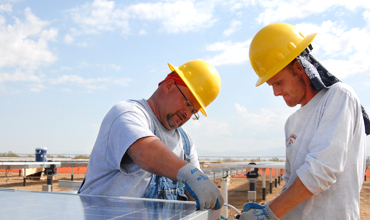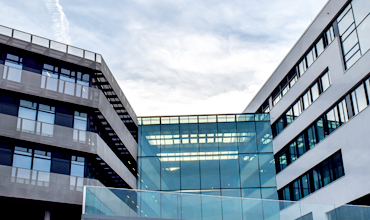 We Provide the Best Service in Industry​